Biografía
Isaac Pascual nace en Antequera y realiza sus estudios de piano clásico en los conservatorios de Antequera, Granada y Málaga. Paralelamente se forma con pianistas como Ángel Sanzo y Nino Kereselidze.

En Madrid cursa la formación musical "La improvisación como sistema pedagógico" del Instituto de Educación Musical (IEM). Asiste durante cuatro años a las clases de jazz y música moderna en el CAMM, recibiendo clases Javier Galiana, Julián Sánchez, Jóse Carra.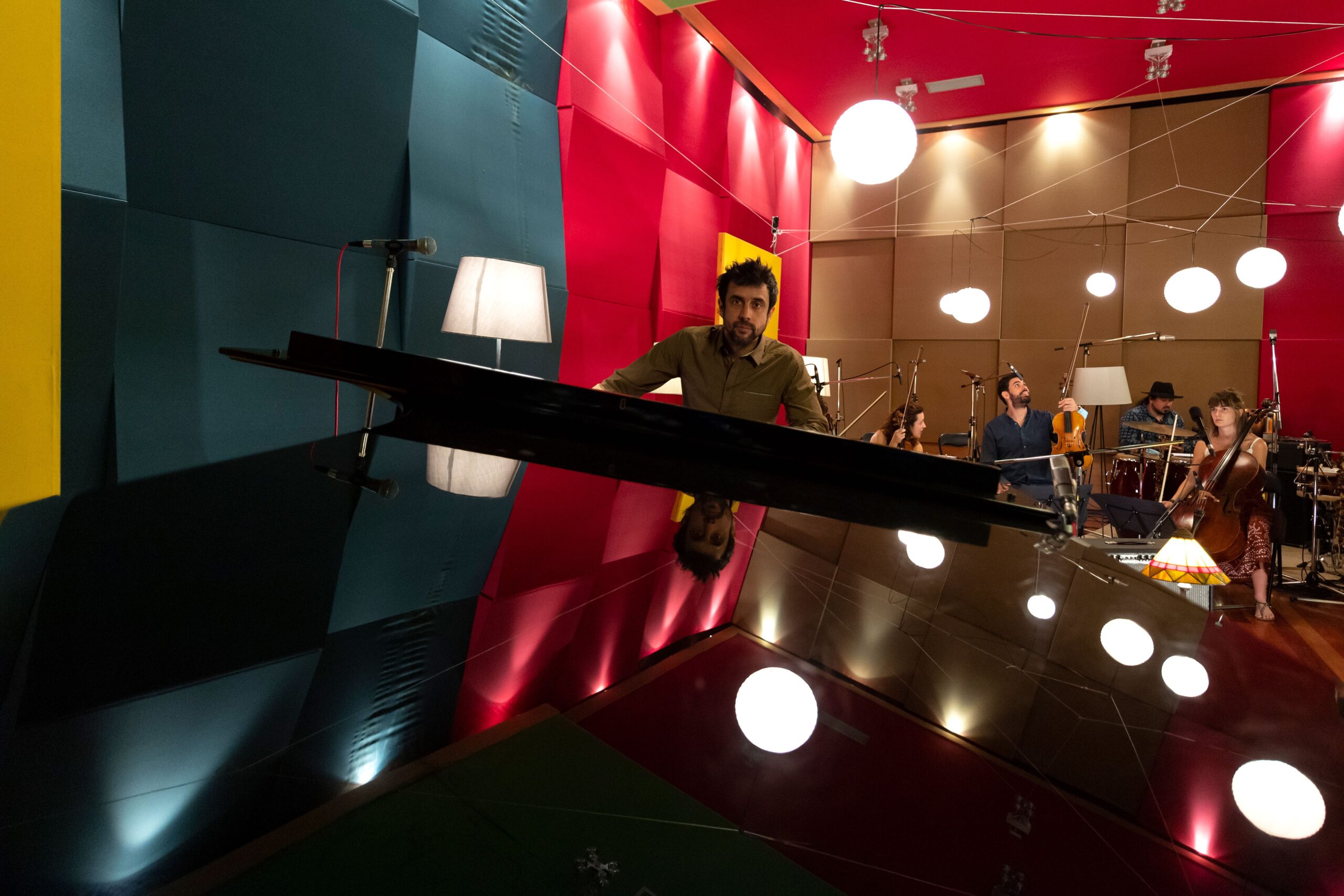 Recibe consejos de músicos como Mariano Díaz, Juan Galiardo, Michael Kanan , Dado Moroni , Peter Berstein, George Cables, Bruce Barth, Gillermo Klein, Juan Ramón Veredas, Albert Bover, Horacio Fumero, etc
Ha participado y colaborado con proyectos de jazz, rock, pop, música clásica, etc: Tuca jazz Quintet, Juan Perico Berrocal Trío, Camaleón Orquesta, The Shouting Market, Mike Vernon Mighty Combo (Sp), Café Chinitas Modern Quartet, O Som de Catalina, Masha Ocean Quartet, Sambuke Trío, Plastic Woods, dúo Irmans…
En 2017 recibió el premio a mejor intérprete en el concurso de combos del CAMM, celebrado en el club The hall.
En 2020 publica su primer trabajo discográfico titulado «Traselalba» , grabado en Puerto records junto al saxofonista Juan Perico Berrocal, el contrabajista Rafa Sibajas y el baterista Sergio Díaz .
En 2021 recibe un accésit en los Premios de Música Ateneo Universidad de Málaga por la canción New day, new life.
En 2022 realiza junto a Edu Soto la canción principal del largometraje «En temporada baja», dirigido por David Marqués («Like a stranger»). La grabación del tema corre a cargo de su proyecto Welcome Lemi, con la colaboración de Coque Malla y Javier Limón.
Compagina su labor de músico en varios proyectos con la de profesor de piano en el Conservatorio de Fuengirola.
Actualmente se encuentra terminando un nuevo trabajo con Welcome Lemi (producido por Javier Limón) y otro con Masha Ocean Quartet. En los dos ha participado como músico, arreglista y compositor.